Enterprise-Grade Performance
Optimize Traffic. Install Easily in Minutes. Instant ROI.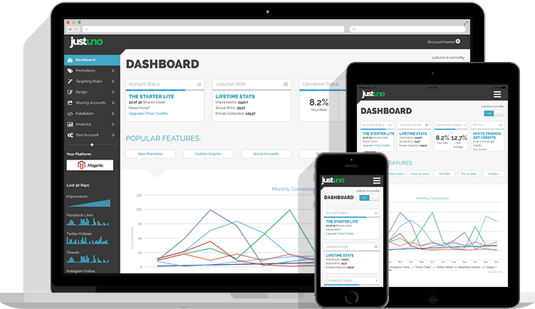 Receiving website traffic is one piece of the marketing puzzle.
Optimizing your visitors with insightful and personalized onsite incentives have been
proven to
increase lead generation, email conversion and social reach.
---
Let us help you solve the next peice of the puzzle.